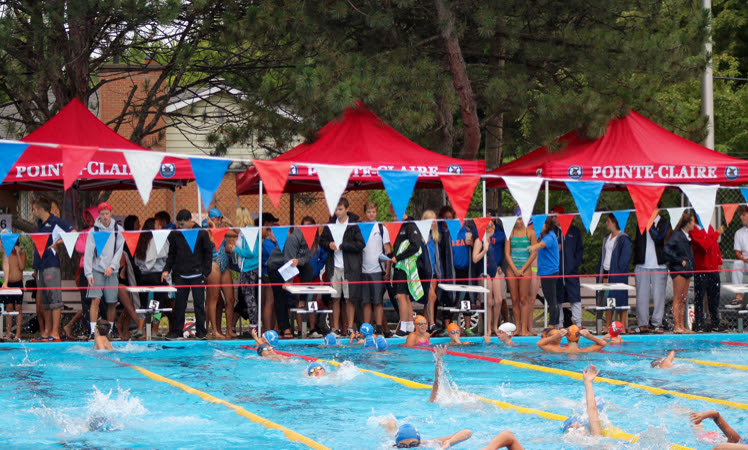 Calling all Lakeshore members!
Welcome to another amazing summer at Lakeshore!
We are excited to announce our first swim meet of the season Shore vs Viking at HOME on Wednesday, June 28. We are looking for 23 volunteers to help that night so please consider signing up so we can get the season started up on a great note. We are pleased to let you know that we have a new automated way to sign up for volunteering at the swim meets this summer.
Just click the button below:
select your best jobs and availability
We welcome anyone who is willing to give some time and rest assured that we will show you the ropes- no worries if this is your first time out!! Please feel free to send me a message if you have any questions and I look forward to hearing from you via our new computerized sign up!
Let's rally up the troops and get everyone revved up for a great season of summer swimming!!!
Sue Cookson and Committee
[email protected]